Frequently Asked Questions
If you have any questions please read the FAQ first. If you can't find it here, feel free to contact us!
The purpose of our trips is to provide our participants with the richest possible experience, both photographically and personally:
WE DO EVERYTHING!
We also help you buy a plane ticket!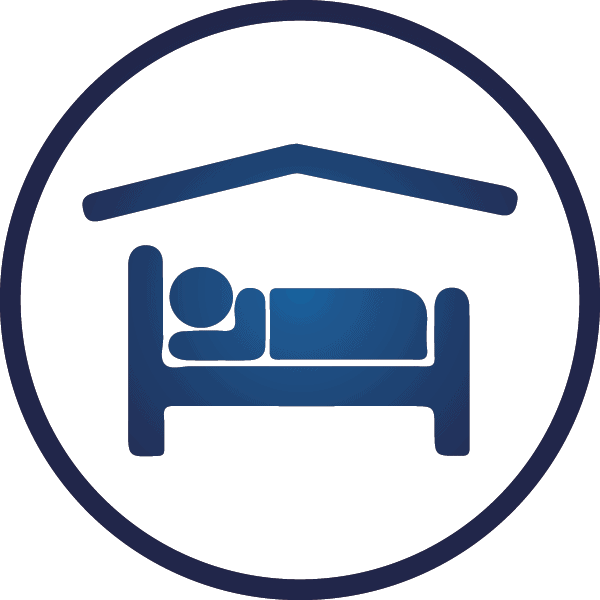 You've no problem
We will arrange the booking of accommodation, and breakfast and dinner!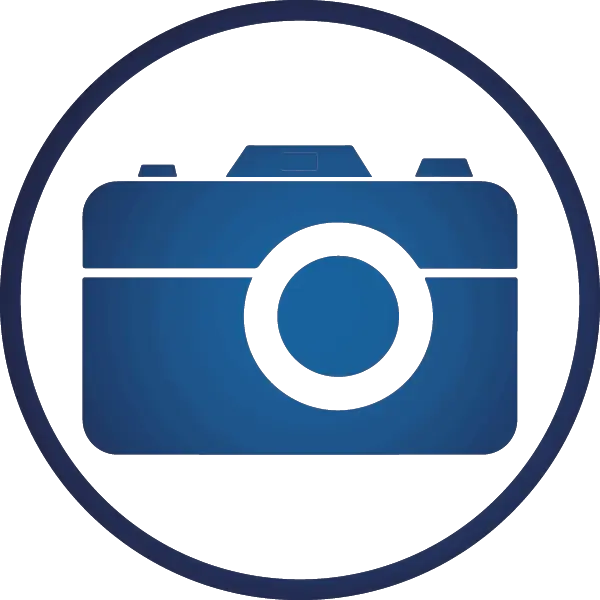 WE TAKE CARE OF EVERYTHING!
One camera is enough and you're ready to go!
WE WILL HELP YOU IN THIS too!
Quality photo assistance for the entire duration of the tour!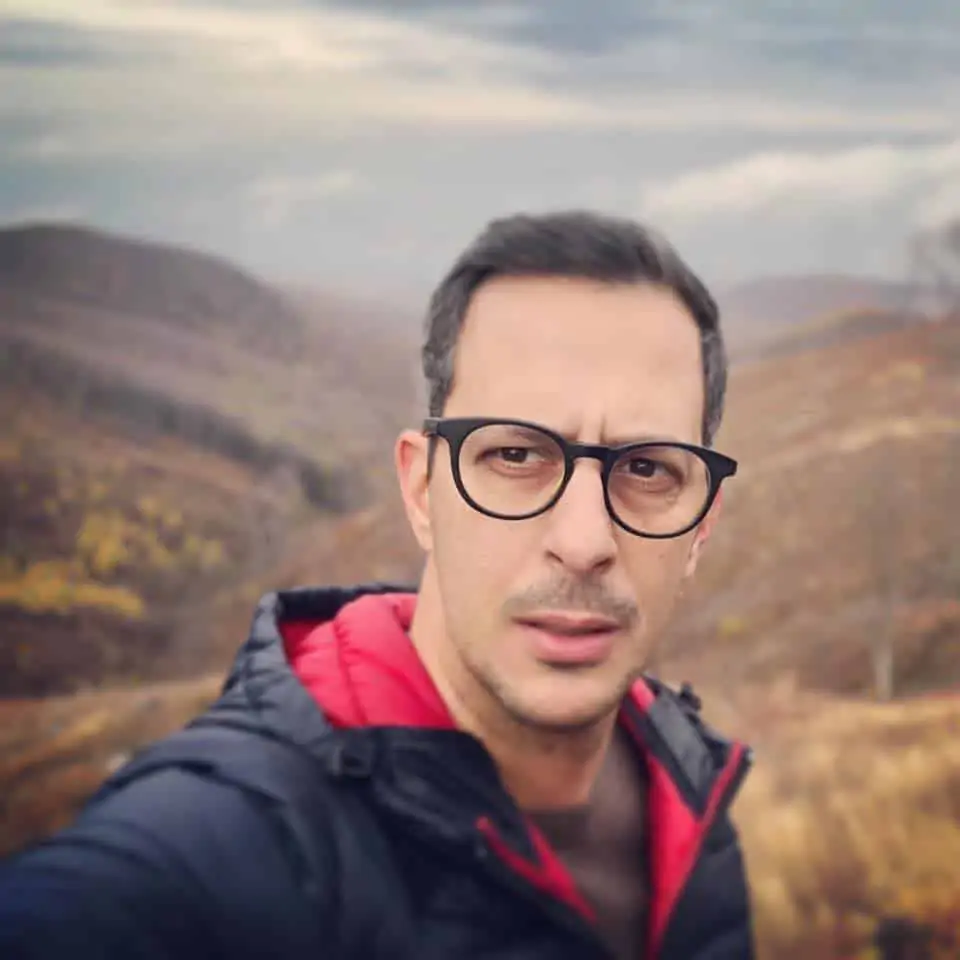 Krisztian Kovacs
Tour guide
I hiked, climbed a mountain, and then wanted to bring home what I see in the mountains, so photography came into my life as a hobby and then ten years later as a profession. I have already shared my experiences and what I have seen with the audience on several exhibitions and travel reports. Special awards, highlights and acceptances have followed one another in international competitions since I decided to obtain the FIAP (Fédération Internationale de ImArtArt Photographique) qualification in Hungarian. I want to show our passengers the exciting, varied world of landscape photography.
I started with bird photography, with which I achieved good results in domestic and foreign competitions. After a while, my interest turned to landscape photography. And two years ago, I also got a taste of the mysteries of photography with a drone.
My works have been successfully included in National Geographic, Nature Photographer of the Year, Magic Hungary, PCCS International Salon, Sony, vadon.ro, IBP Dreamscapes International Salon, MAFOSZ, FIAP, Pannonia Reflections, BPOTY and Also in WildLifePhoto competitions.
My photos are being made permanent exhibitions, and two of my books have recently been published in private.
Our passengers told about us
Tuscany is a wonder in itself, but the boys' organisational skills, professionalism, attention, endless patience and not least their sense of humour made these few days a crowning achievement. We were able to take photos in fabulous landscapes, in the right place at the right time, as a photo tour should be, and they even had the energy to conjure up some magnificent lights, fog and cloudbursts. 🙂 It was a really meaningful tour, I am grateful for the opportunity. We returned home with wonderful photos and experiences of a lifetime. 😊
Andrea Nagy
Tuscany, 2023
The day after we got home, I signed up for the next tour. What more can I say? 🙂 Planning and organization that is attentive to everything, but still flexible to sudden situations and requests. Wonderful accommodation, comfortable cars, with 2 professional drivers tour guides who took us to the most beautiful places in the most beautiful light and even above the clouds. While taking photos, they let us unfold when they saw fit, but we got detailed, expert answers to our questions. And Madeira... Lots of greenery, flowers, mountains, beaches. Truly the eternal spring, which is my favourite season. Thanks for everything, see you again!
Dr. Enikő László
Madeira, 2023
This was the second time I took part in the BestPhotoTour trip, and this time I chose Norway. Well, I don't regret it at all! To quote a fellow traveller: "I can't catch my breath because the scenery is so beautiful!" This trip fulfilled all my expectations. In fact, it surpassed it, as we were greeted by a spectacle of northern lights in the sky on the day of arrival! You have to see this at least once in your life, because it is out of this world. But the same can be said of the Lofoten Islands, because every day, at every time of day, it shows a different face. And I really liked them all. I enjoyed photographing the beach in gale-force winds and sprinkled with ice as much as I enjoyed photographing the little Norwegian houses hiding at the foot of the coastal mountains lit by the morning sun. There was such an intimate calm that settled over the week that I'm sure it wasn't the last time I'd be here. But none of this could have happened without the professional organisation and the always optimistic attitude of Krisz and Zsolt. Even on the darkest, most gloomy days, they find the lights that make the journey worthwhile. The whole trip would have been colder and greyer without them. Glad to have been part of the Norwegian team 😊! The continuation is for sure, the locations are just piling up 😃!
Milan Dr. Kerekes
Lofoten, 2023
What an adventure to explore the stunning Dolomites with Zsolt and Krisztián! This was our 4th trip with them and of course it was great! The small group format was a great way to make new friends, and plenty of time to explore and capture the beauty and detail of the landscape. Being in the Dolomites in autumn is literally a breathtaking, stunning visual experience. We were taken to incredible places, given all the support we needed to take pictures. Being out in the best places at the right time shows how well prepared this tour was. Thanks Zsolti and Krisz for a fantastic days !
Gyula Petro
Dolomites, 2022
This was not the first time I went to take photos with Bestphototour. I also took part in the tour of Norway, so it's no coincidence that I chose them again. Why was this trip a huge experience again? Because he had everything he needed. Great organization, maximum attention and of course the venue. I can't imagine a more interesting place than Iceland. It was everything we could expect from nature. The weather from 8 degrees C to 27 degrees, rain, wind, beautiful sunshine, sea, mountain, flowering field, ice, volcano continue? All I can say is, if you're not afraid of challenges, if you don't want to be in a hotel, if you're curious about a fantastic country and want to photograph this, then this is the place for you.
Agi Petro
Iceland, 2021