Green hills and cypresses in a pictureque setting
Green hills and cypresses in a picturesque setting
Come with us for this photo tour to the heart of Tuscany. We deal with the various aspects of photography in a relaxed atmosphere and spend a lot of time photographing the myriad motifs of the region. This photo tour is suitable for both beginner and advancedphotographers. The small group allows us to respond to individual needs. You'll have plenty of opportunities to practice and share your experiences with like-minded people.
Tuscany photo tour attractions
We spend 4 nights in a hotel in Val d'Orcia. In our opinion, Val d'Orcia is the most picturesque region of Tuscany. The area offers an incredible amount of attractive photo opportunities – typical landscapes with classic green hills, farms with cypriot roads, villas, chapels and intact medieval towns. Springtime is ideal for photography. In this season the landscape is green and many flowers bloom. In addition, fog often appears early in the morning. It evokes a little mystique in the landscape.
During the Tuscan photo tour, of course, we take pictures in the best light. This means taking pictures early in the morning and late afternoon (at sunrise and sunset). During the day, the group visits the surrounding small towns, where it will be possible to visit the typical Italian streets as part of a free programme, sit and watch from the terrace of cafes, sit in for a good Italian coffee, buy from local Italian merchants, or take photos of Italian daily life, old houses, narrow streets.
Date
May 25-29. 2024.
Lenght of tour: 5 days
Price
1.900€!
Availability:
5 places left
Difficulty
Fitness:
Easy to complete
Recommended skills:
From beginner to pro
Group
Small group
Min 3, Max 6 person
+ two tour guide
Tuscany photo tour: the price includes
WE ARRANGE EVERYTHING!
We can also help you book a flight!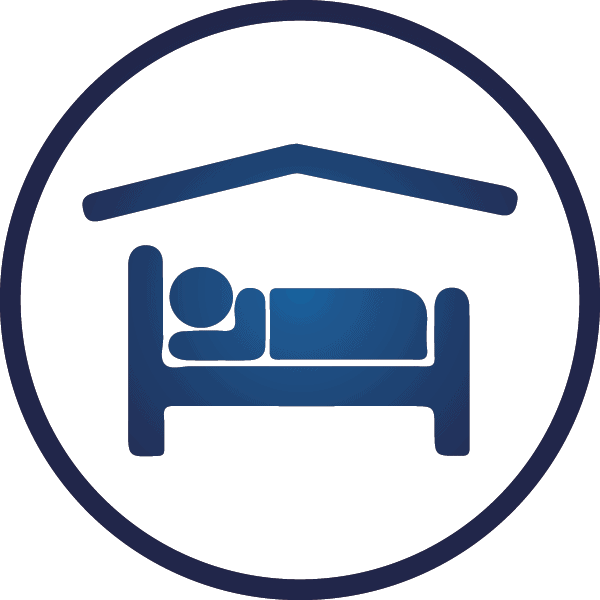 YOU DON'T HAVE TO WORRY ABOUT IT NEITHER!
We'll arrange the reservation, including breakfast and dinner!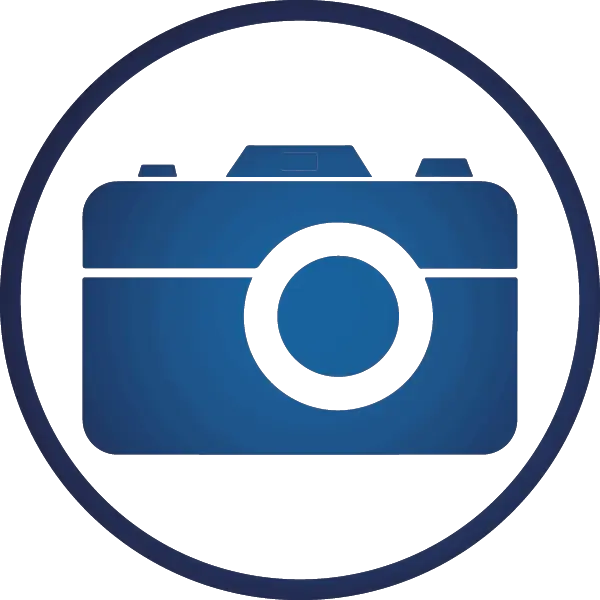 WE'LL HELP YOU WITH THAT, TOO!
Professional photo tech help and guidance throughout the tour!
EBBEN IS SEGÍTÜNK!
Minőségi fotótechnikai segítségnyújtás a túra teljes időtartama alatt!
The tour is family-friendly, as the program is designed to make photographers and non-photographers (friends, girlfriends, husbands, wives) have fun while traveling.
Tour description: Tuscany photo tour
Tuscany photo tour: Day 1
Departure from Nagykanizsa to Chianciano. Picking up passengers at the airport. Arrival in the afternoon occupation of accommodation. Dinner, then photography at sunset.
Tuscany photo tour:

Day 2-4 (3 full days)

We take a star-like tour of the area, capturing the motifs of the beautiful and wonderful Tuscan scenery at sunrise and sunset. After the morning photo shoot, we have breakfast together at the hotel, then we set off on the way to a nearby small town and spend the day with the locals. Back to the Hotel in the late afternoon for a delicious Italian dinner, then back to the photo shoot at sunset.
Tuscany photo tour:

Day 5

We have a leisurely breakfast, then after breakfast we leave the accommodation. On the way home, we take several rest stops. Arrival in Nagykanizsa in the late afternoon.
We reserve the right to change the program! The main purpose of our trip is photography. It's to get the best possible photos in the best possible places. However, this sometimes requires sacrifices: unexpected situations – weather changes and other environmental factors – may overwrite the planned program. For us, participants' safety is of the utmost importance: if a program is canceled or delayed, it will only be to provide the best possible experience.
If due to an unexpected event, a program cannot be completed at all at the announced time, the tour guide will try to reorganize and regroup the programs.
The most important thing for the organizers is to have fun, but the final decision is theirs and must be followed by all participants. Good health is a prerequisite for traveling. Serious cardiovascular problems, nervous and mental disorders can be disqualifying factors. Consult your doctor if your personal condition requires it.
Would you like to take professional photos too?
Our guides will show you what to do and how to do it. We deal with everyone individually. We adapt to the circumstances. If the weather or the lighting conditions are inadequate, we will return to photographing the subject in the most appropriate conditions. One thing is for sure: thanks to the memory card in our camera (not to mention ours), the memory of travel will be with us forever.
Located in the historic center of Chianciano Terme, this hotel offers classic accommodation, a furnished garden and a sun terrace.
The air-conditioned rooms have a balcony, free Wi-Fi, a flat-screen satellite TV and a minibar. Featuring a shower, private bathroom also comes with a hairdryer and free toiletries.

Helpful staff. Great buffet breakfast, generous buffet dinner. There is also a very good restaurant. There are also good restaurants near the hotel. Good shops nearby and Wednesday's city market is a must-see! Aperol Spritz is available at the hotel's bar, which would be a mistake to miss.
Pictures from the Tuscany photo tour
Tuscany photo tour guides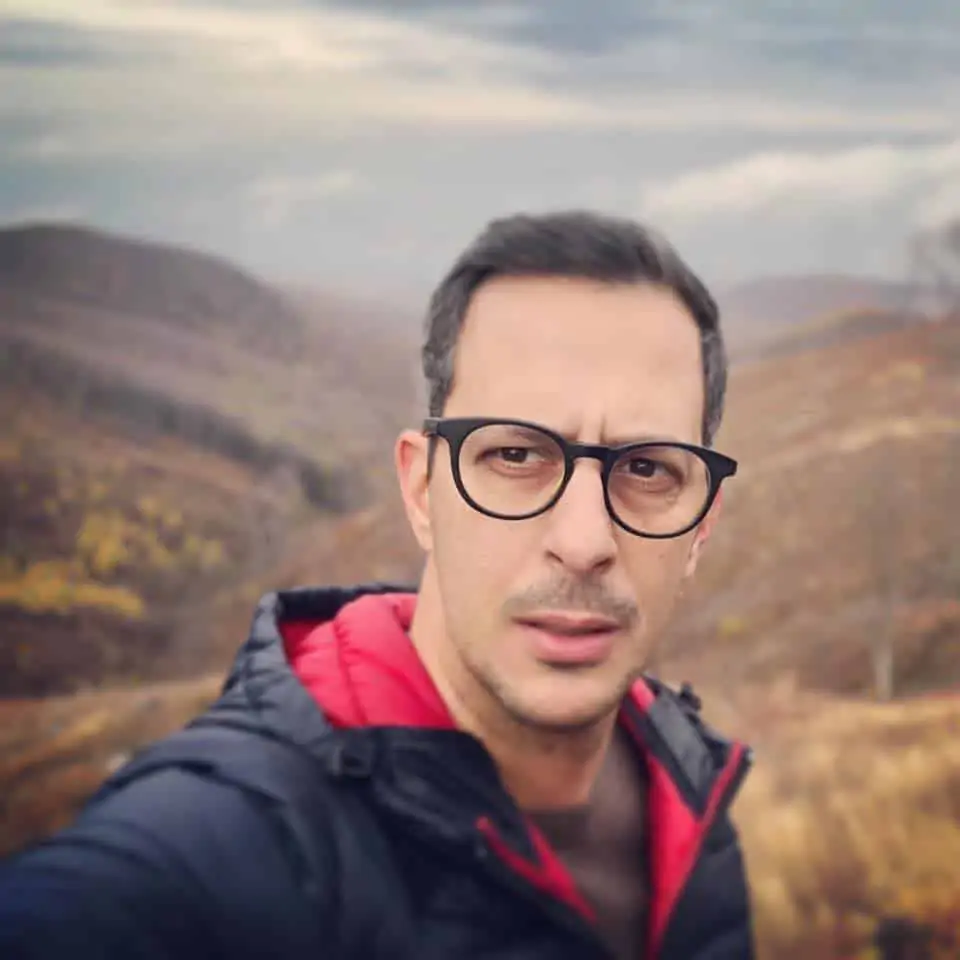 Krisztian Kovacs
Tour guide
Krisztián is a professional photographer and entrepreneur with many years of experience in photography. He has been traveling the world for many years to discover and capture as many landscapes as possible. His pictures are internationally recognized and have won awards in several competitions.
Zsolt is a professional bird and nature photographer. He loves northern countries and beautiful landscapes. He regularly runs photography tours in Lofoten and Iceland. His photos have been successfully featured in several photography competitions.
Fabulous scenery, wonderful organisation, patience, good humour, lots of laughs, brilliant photos, a complete forgetfulness of grey reality and an extra kilo... that's what the Tuscany photo tour meant to me.
Topor Jánosné Márta
Tuscany, 2022
Several times during our photography tours, I tried to find a separate route and take photos in different locations, separately from the others. Taking pictures from different places, from different angles, so that not everyone's were the same. These separate journeys have been dubbed Hambalgo's wanderings. Well, on returning from one of these separate trips, Krisztián came up to me and said the following. "Misi, tell me where you want me to take you." And from that one sentence I realized what this whole trip was about. It's about the organizers trying to do everything they can to make sure that the pictures are what the group members involved imagined, or even thought of.
Hambalgó Mihály
Tuscany, 2022
Tuscany: the very name makes you long to travel to a land of beauty. Spring in Tuscany , can you imagine ? The unforgettable dawn and dusk landscape photography in magical light. After the morning photoshoot, walks in wonderful Tuscan small towns, good conversations with fresh white bread, olive oil, cheese and red wine. Street photography, life photos. Star photography at night. Wandering through the Tuscan countryside , among vineyards, cedars, castles, with the following locations in mind. With Zsolt and Krisztián, this is our third photo tour. This time again carefully planned, organized, transport to the location , settings and clicks. Is there more to a photo tour than that?
Petró Gyula
Tuscany, 2022
I had the pleasure of participating in the 2022 Tuscany photo tour. From the very first moment they provided me with useful information, there was no question or request that seemed impossible for them to fulfil. If something was not realistic, we were given a suitable alternative. The trip went smoothly, we travelled in two separate cars, and both tour guides were excellent drivers. They always provided helpful advice on photography, but never in an intrusive way. The atmosphere was very good throughout, we took every obstacle with humour. Perhaps it says it all that I haven't even got home yet, I have already signed up
Csorba Ádám
Tuscany, 2022
Are you ready for this tour?
Price: 1.900 €
Date: May 25-29. 2024.
Number of participants: Min 3, max. 6 person
Difficulty: easy
Or would you like to ask a few questions?
What is the recommended camera equipment?
What is the recommended clothing?
Do I need travel insurance?
Not included in the price of the trip
You can apply for the tour by filling out the form below.
Unfortunately , we cannot accept more applicants for the tour. Please choose another tour! Thank You!